The right type of flooring can really transform an interior space, whether it's a residential or commercial property. When it comes time to consider your flooring options, it's important to choose the right material (plank, laminate, tile, carpet, vinyl, etc.) as well as proper installation.
Instead of going the DIY route or rolling the dice with an inexperienced flooring company, it's important to choose an experienced floorcovering service provider to bring your vision to life.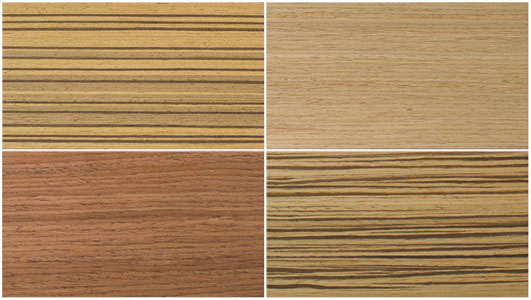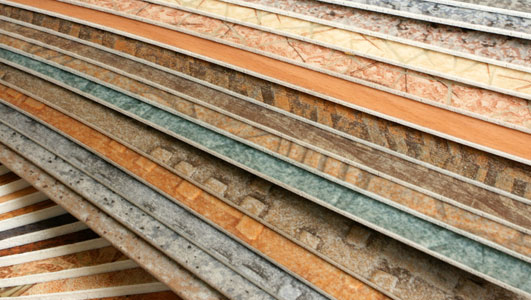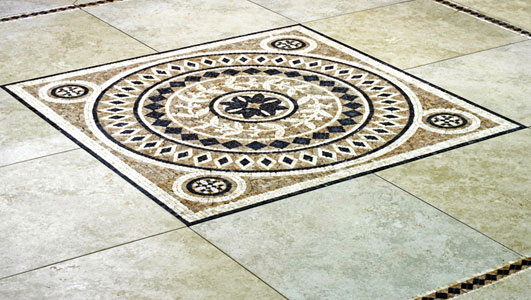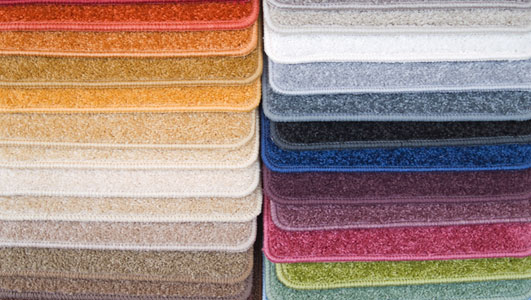 Interior Flooring Specialists
At Summit Interiors we have a team of professionals with deep knowledge of all types of flooring. As a leader within our industry, we have the connections, capabilities, and flexibility to provide the very best materials and services at the most competitive prices on the market. We specialize in hardwood, plank flooring, laminate flooring, tile flooring, carpet, vinyl planks, and more.
Although flooring might not be the first thing you think about when it comes to interior design, it will certainly be the first thing that you and others come into contact with when entering an interior space. Going with anything less than an experienced floorcovering provider can end up costing you time, money, and no shortage of headaches.
Our design staff will be with you every step of the way in helping you create a beautiful and unique space, incorporating products that are striking and pleasing to the eye yet functional for your lifestyle and needs.
We provide our customers with the guidance and expertise to ensure the job is done correctly the first time around. With Summit Interiors, you can rest assured that your flooring will remain aesthetically pleasing and fully functional for the long haul.
Contact Summit Interiors today or visit our beautiful showroom in Lynnwood, WA to learn more about who we are and how we can help you reach your interior design goals at a rate that will make you smile.